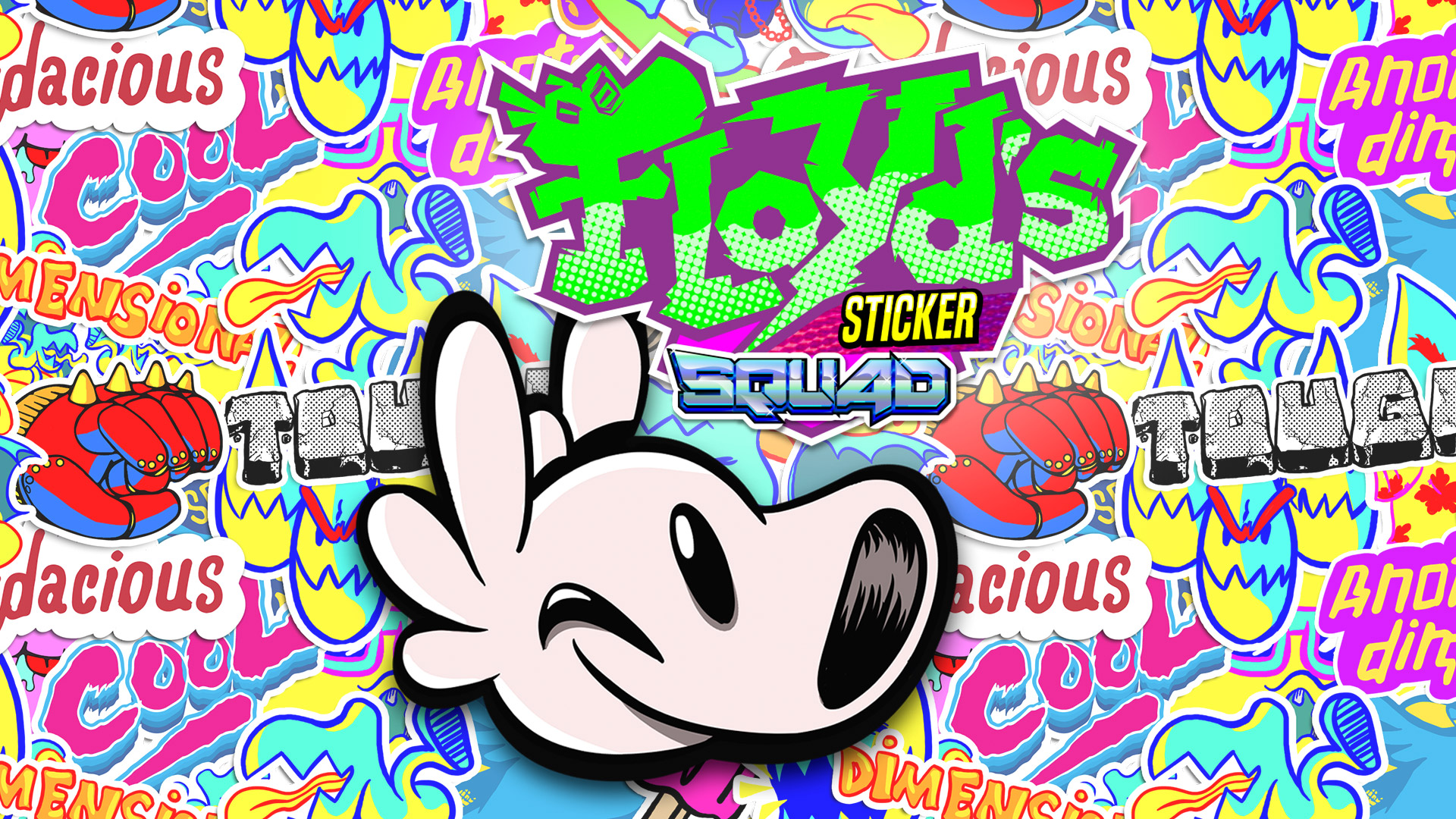 LemonChili on top of Latin America
During February's last weekend, the Google Play Indie Games Festival Latam 2018 was celebrated in Sao Paulo. LemonChili Games, Renxo's business unit dedicated to game development, was one of the awarded teams during the event, which gives recognition to the best indie mobile games. Floyd's Sticker Squad, their first game, a ...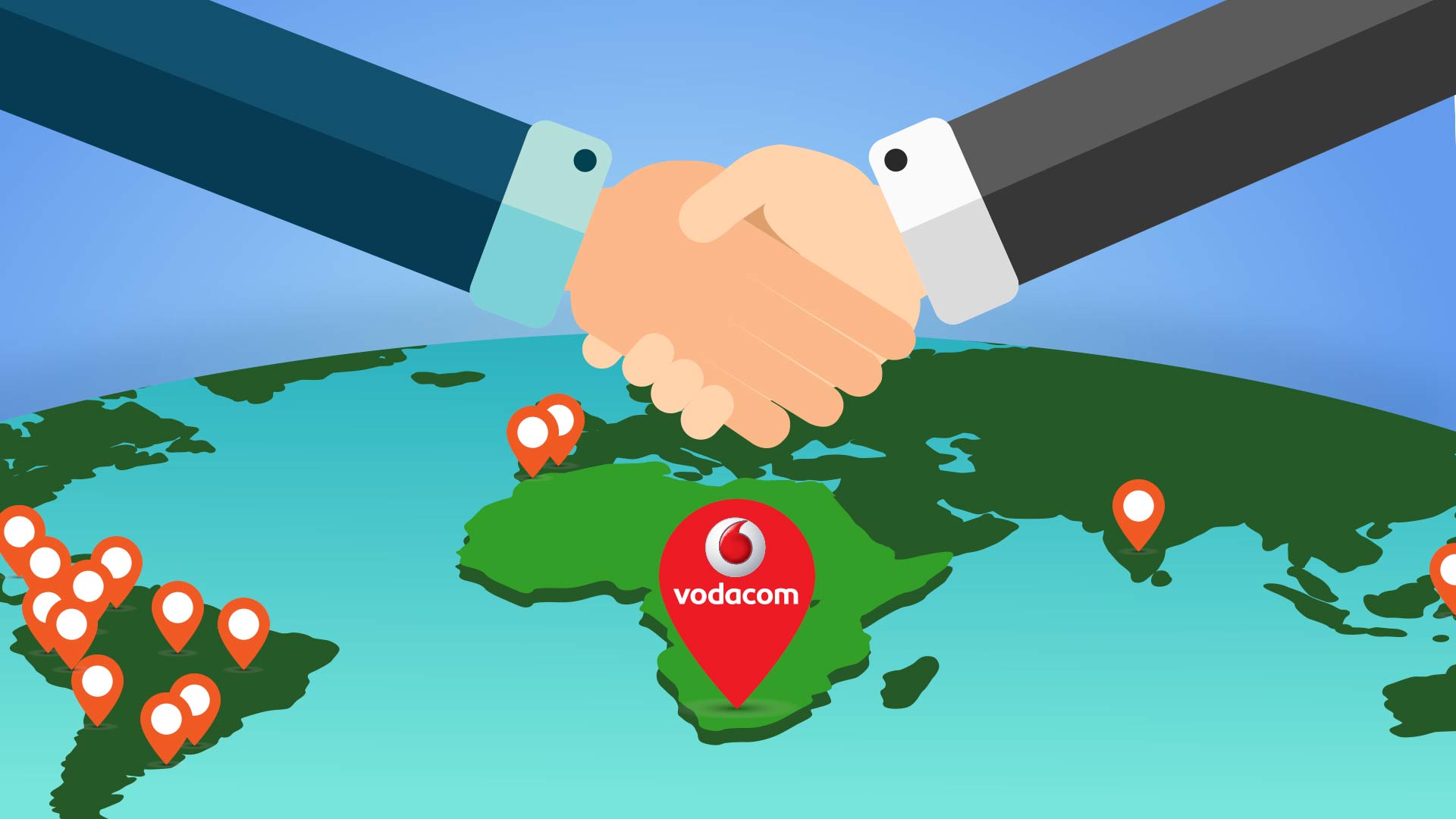 Jan 2018
Landing in Africa
The alliance with Vodacom, leading mobile operator in the market, opens the doors of Africa. With this strategic union, Renxo has the opportunity to offer Value Added Services to more than 30 million customers in its hands, starting with the South African market, where the greatest ...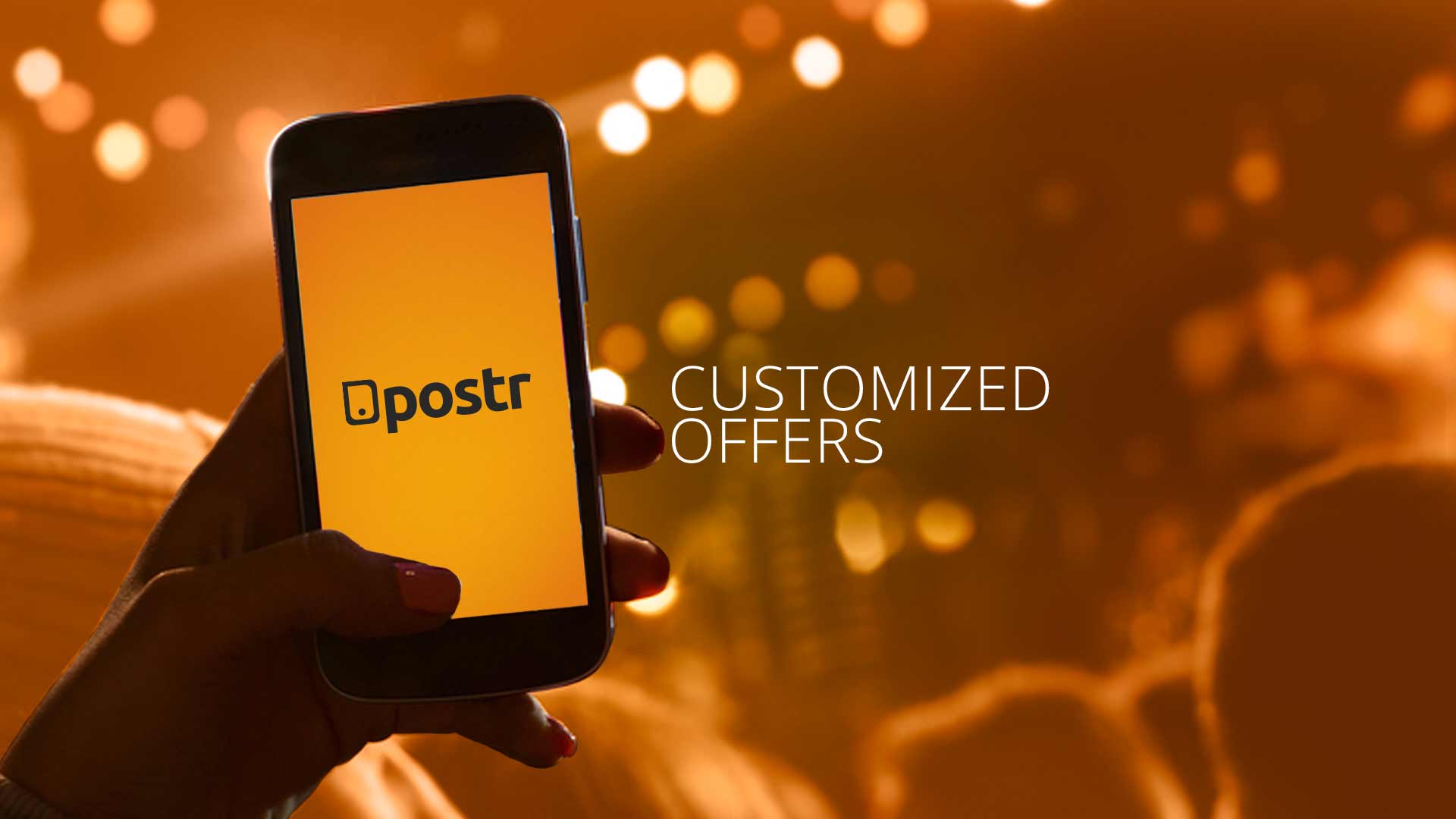 Jan 2018
Postr: customized offers
Created in 2014 to offer relevant content through highly segmented advertising, Postr brings benefits to companies / brands and customers, but especially to Operators. On the one hand, it increases ARPU, which is highly valued by the operator for pre-paid users, establishes a new ch ...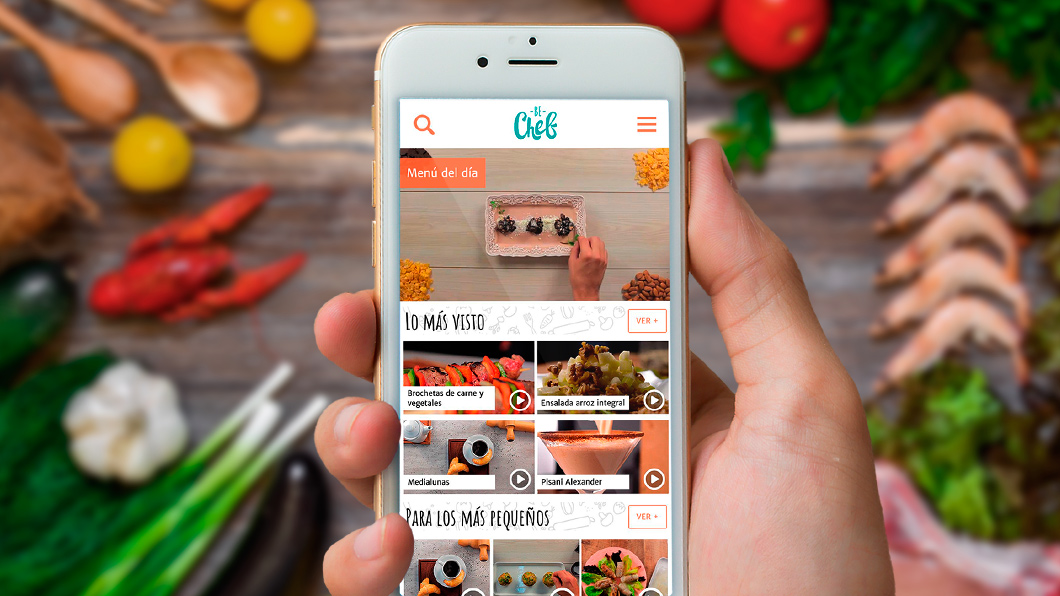 Nov 2017
Be Chef Launch: let's set the table!
To learn how to cook, delight every family and innovate a little. Be Chef is a cooking app for iOS and Android, it offers really tasty recipes in videos shorter than a minute. It has constantly renewed content, it's simple, easy and original. Grouped by categories (Healthy, Author ...